(function(w,d,s,l,i){w[l]=w[l]||[];w[l].push({'gtm.start': new Date().getTime(),event:'gtm.js'});var f=d.getElementsByTagName(s)[0], j=d.createElement(s),dl=l!='dataLayer'?'&l='+l:'';j.async=true;j.src= 'https://www.googletagmanager.com/gtm.js?id='+i+dl;f.parentNode.insertBefore(j,f); })(window,document,'script','dataLayer','GTM-KNHZ425');
Our Events
Every year we conduct several events including HR Roundtables, training workshops, lunch & learn presentations and information sessions. Our events are held in either Brisbane or the Gold Coast. We are currently working on bringing you the best professional development conference for HR Professionals in 2020.
Wednesday 31 July 2019
Fairness at Work - Brisbane
$395.00
Download Brochure
Training for leaders and managers who want to understand their obligations in relation to workplace legislation.
Coming Soon
Hire Hard & Manage Easy
$695.00
Best Practice Recruitment - Full Day Workshop.
Presented by Tina Radford
Complimentary networking event (drinks and canapes) following session from 4pm
Coming Soon
SEE IT & SAY IT
$495.00
Performance Management - Half Day Workshop
Presented by Tina Radford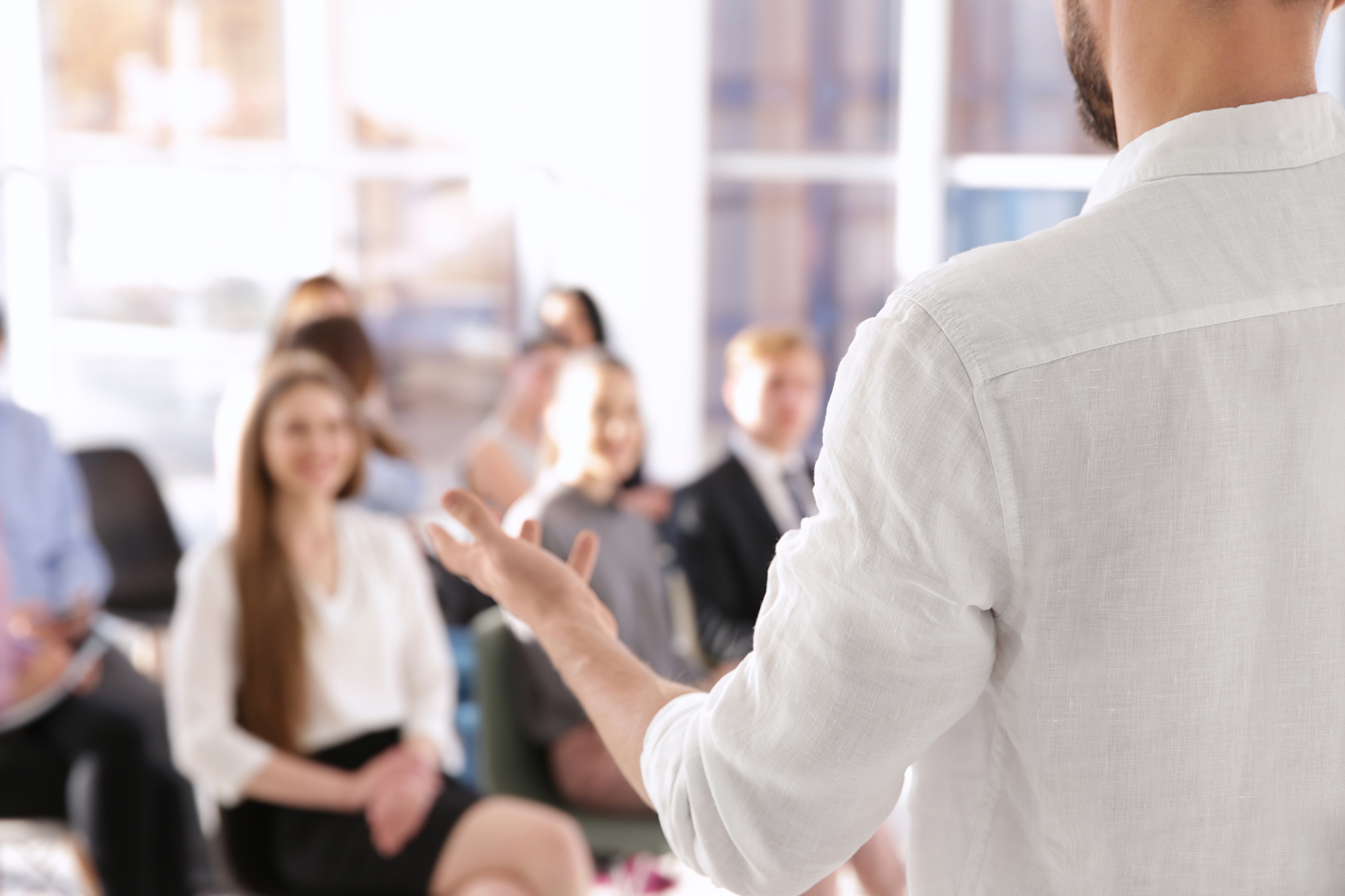 Coming Soon
The Power of Psychometric Testing In Recruitment
$395.00
Half Day Workshop
Presented by Tina Radford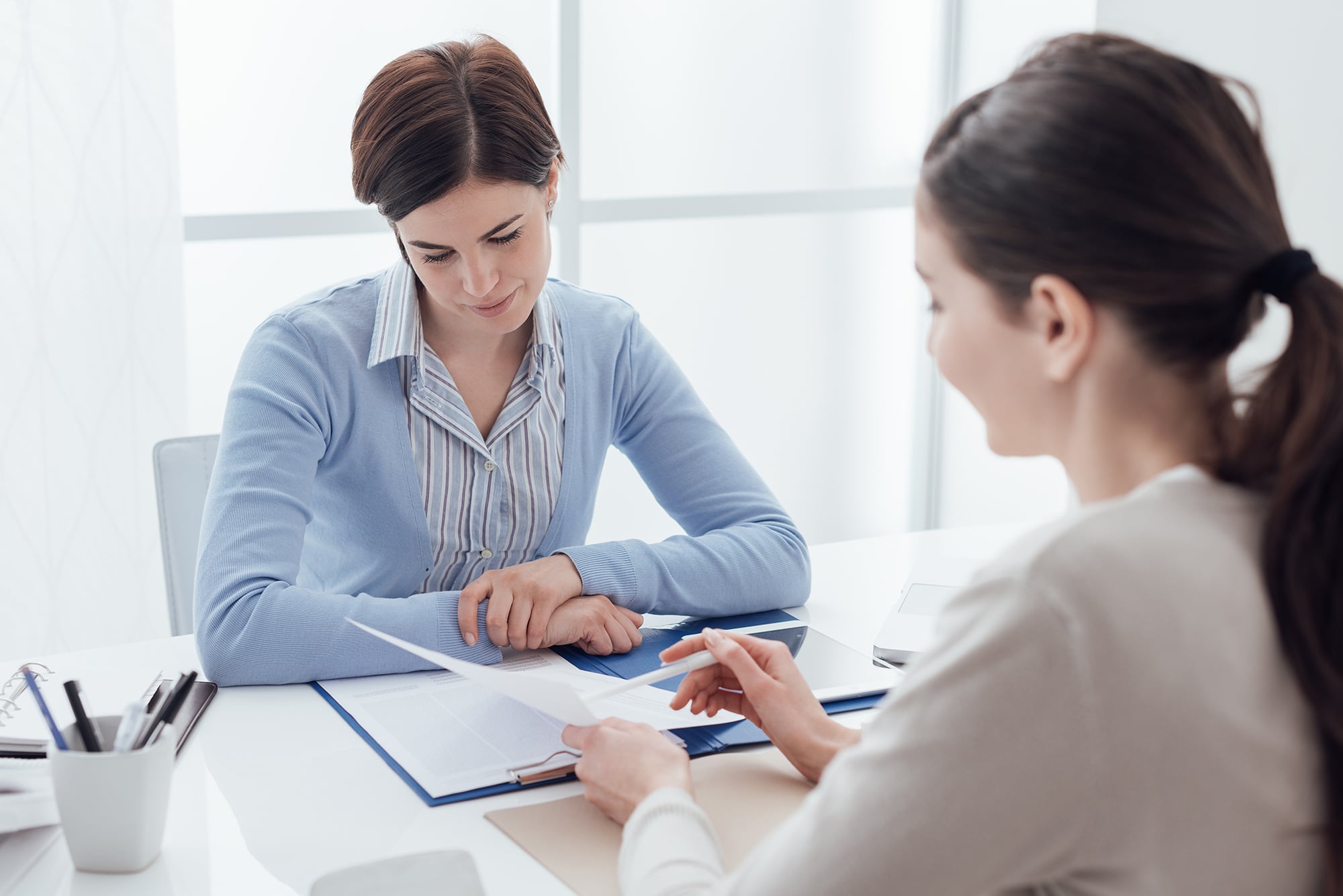 Coming Soon
The Performance Management Process & Dismissal
$595.00
Half Day Workshop
Presented by Tina Radford